Greetings!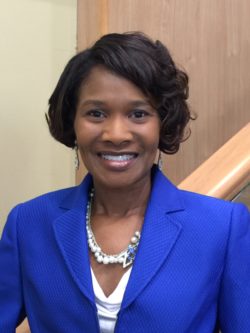 Welcome to the website of the phenomenal ladies of Lambda Gamma Zeta Chapter of Zeta Phi Beta Sorority,  Incorporated.  Thank you for taking this opportunity to learn more about the women of Zeta Phi Beta Sorority,  Incorporated in general, and Lambda Gamma Zeta Chapter, specifically.
Since 1982, Lambda Gamma Zeta Chapter has been proudly serving the community of Howard County, Maryland.  We are a group of community conscience, action oriented women, dedicated to making a difference in the lives of others through our National Service Program ZHOPE® (Zetas Helping Other People Excel). This signature program focuses on uplifting, inspiring and educating the mind, body and spirit of Women, Men, Youth, Seniors, and International Women of Color.
To our Sorors who do not currently have a chapter home, we extend a sisterly welcome and encourage you to recommit to our illustrious legacy and to the ideals of our founders – Scholarship, Service, Sisterly Love and Finer Womanhood.
We invite all to browse our site, attend our events and contact us for additional information.  Again, welcome and enjoy your stay!
With Warm Regards,
Cherice Daniel
Chapter President